There's no wrong way to read. Some people pore over books at home, while others take books to the coffee shop or park. Some people read for deeply personal reasons, while others read as a way to connect with their friends, family, and colleagues. Some people dive deep into one category, while others jump from genre to genre. No matter what type of reader you are, there's a corresponding book club filled with like-minded individuals.
Book clubs can be anything you want them to be, but first and foremost, they're healthy outlets for exploring your hobby. Whether you want to make new friends, be exposed to new ideas, or just have a forum to discuss your favorite authors, book clubs offer it all.
Below are five reasons you should consider joining a book club, plus a few tips for finding the right one for you.
5 REASONS TO JOIN A BOOK CLUB
1. It encourages you to read.
Reading requires free time, and it can be difficult to carve out time each day or each week to sit down with a good book. Being a part of a book club, especially one with scheduled meetings or discussions, incentivizes you to pick up that book.
2. It's social.
You can join a book club with your best friends or strike out on your own and join a group of strangers. Meeting new people who share a common interest creates a sense of belonging, and because you already have something in common — a love for reading and a shared reading list — conversation comes easy. You can make new friends or expand your circle to include people you might not otherwise have met or interacted with.
3. You'll read books outside your comfort zone. 
It's easy to fall into a rut, reading the same authors or the same types of books. And there's nothing wrong with that — by all means, read what you like. But if you stick to similar books, you're bound to miss a whole world of compelling literature. Joining a book club usually means you're not the only one choosing the book, so you'll be introduced to works you might not have picked up on your own. As we all know, sometimes it's those recommendations from friends or books you randomly stumble upon that you end up liking the most.
4. You'll learn new things.
Reading is one of the best ways to acquire knowledge. Participating in a book club means you will gain insights from the books themselves but also through discussions with the other people in the group.
5. You might live longer
Seriously — according to a study from the University of Queensland, belonging to a social group like a book club is associated with a longer life, particularly once you reach retirement age. The researchers found social groups reduce risk of premature death and also foster a greater quality of life.
HOW TO JOIN A BOOK CLUB
Book clubs aren't one-size-fits-all. There are in-person clubs and online clubs. There are clubs based on geography, genres, and themes. So, there's something for everyone. First, think about what type of club you want to be in, and consider the time commitment. Some groups speed through a book a week, while others read one book per month or every quarter. Ask your contacts for recommendations, or see if you can join a friend's club. If you want to join a virtual club, look around online. You'll find large celebrity-run book clubs by Oprah and Reese Witherspoon, along with dozens of more intimate clubs run by avid readers who enjoy the shared experience of reading as a group. Many have discussion boards, video chats or other opportunities to interact with members.
Once you find your preferred book club, dive in and join the party. But remember, a book club should feel fun, not like an obligation, so feel free to switch clubs or take a month off as needed. Reading can be social, but it's also personal. Take what you need from the club, and give back what you can.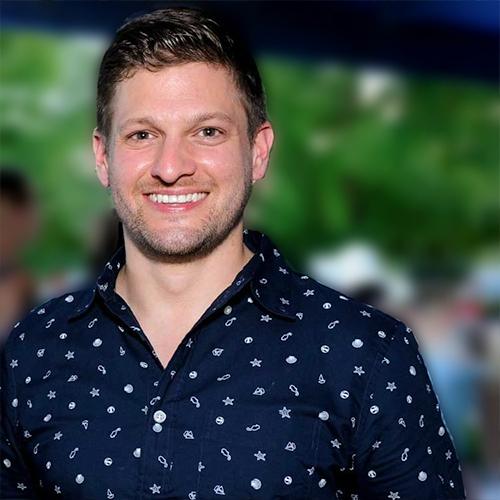 About the Author: Kevin Gray
Kevin is a Dallas-based writer covering all things lifestyle, including food, drinks and travel, and his work has appeared in The Dallas Morning News, Forbes, Men's Health, and other outlets. The Cormac McCarthy canon sits at the top of his favorites, but he can't resist a good whodunnit.