Writers know how to turn a phrase. They capture our attention and keep us entertained across the pages of their books. Sometimes their most memorable lines make it off the page, as authors pepper interviews, essays, and other mediums with quotable sayings standing the test of time. Naturally, some of that inspiration covers their own field.
Below are 15 inspirational quotes about books from the authors who write them — everyone from Ernest Hemingway to Roxane Gay to Stephen King. Let these words encourage you as you pick up your next tome.
"There is no friend as loyal as a book."
"A reader lives a thousand lives before he dies. The man who never reads lives only one."
"When I have a little money, I buy books; and if I have any left, I buy food and clothes."
"If there's a book that you want to read, but it hasn't been written yet, then you must write it."
"A great book should leave you with many experiences, and slightly exhausted at the end. You live several lives while reading."
"I am not influenced by books. Instead, I am shaped by them. I am made of flesh and bone and blood. I am also made of books."
You can never get a cup of tea large enough or a book long enough to suit me."
"I am reading six books at once, the only way of reading; since, as you will agree, one book is only a single unaccompanied note, and to get the full sound, one needs 10 others at the same time."
"Books are a uniquely portable magic."
"I believe that reading and writing are the most nourishing forms of meditation anyone has so far found. By reading the writings of the most interesting minds in history, we meditate with our own minds and theirs as well. This to me is a miracle."
"A book is a dream that you hold in your hands."
"Reading is to the mind what exercise is to the body."
"You think your pain and your heartbreak are unprecedented in the history of the world, but then you read. It was books that taught me that the things that tormented me most were the very things that connected me with all the people who were alive, who had ever been alive."
"To learn to read is to light a fire; every syllable that is spelled out is a spark."
"It is what you read when you don't have to that determines what you will be when you can't help it."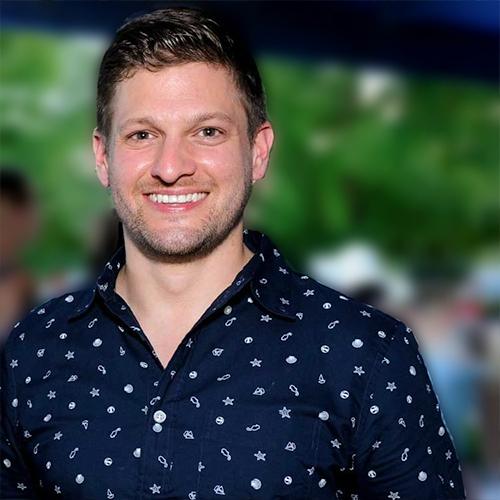 About the Author: Kevin Gray
Kevin is a Dallas-based writer covering all things lifestyle, including food, drinks and travel, and his work has appeared in The Dallas Morning News, Forbes, Men's Health, and other outlets. The Cormac McCarthy canon sits at the top of his favorites, but he can't resist a good whodunnit.