After the excitement of the holidays, the remaining months of winter tend to feel a little bleak. It's often weeks and weeks (and weeks) of gray skies, frigid temperatures, and cabin fever. But we've got the perfect remedy that happens to pair nicely with a cup of hot cocoa and a warm spot on the sofa: a hilarious book! There's nothing like an entertaining read to beat the winter blues, especially one that makes you laugh the gray skies away. Check out our list of funny books on Scribd, and get ready to kick those winter doldrums to the (slushy) curb.
Instagram star and lead of HBO's A Black Lady Sketch Show, Quinta Brunson reveals everything from what happens after you become internet-famous to her questionable wardrobe choices in this witty and heartfelt collection of essays. Guaranteed to put a smile on your face, you'll come to understand why actress Gabrielle Union called Brunson "the friend, sister, lover, cool co-worker we all wished we had."
If you like your fiction amusing, move this New York Times bestselling novel to the top of your list. In it, Lillian comes to the aid of a friend when she's asked to care for her twin stepchildren. However, this nanny job comes with a twist: When the kids get upset, they burst into flames. Follow Lillian's surprisingly tender journey as she learns to connect with these combustible kids, flames and all. (Pressed for time? Listen to the audiobook while you drive.)
Readers in the mood for a romantic comedy will devour this laugh-out-loud, enemies-to-lovers tale, whether as an ebook or audiobook. Marketing manager Henley is up against gorgeous-but-irritating Graeme for a promotion. But when their competition involves a cruise to the Galápagos Islands together, hate starts looking a lot like love… with a few uproarious snags along the way.
A followup to her popular book Hyperbole and a Half, this illustrated book is two-thirds hilarious stories and observations, one-third serious reflections — and 100% worth your while. Brosh uses her signature simple comic style to punctuate the humor of her quirky childhood stories, fights with loved ones, dogs' behavior, and more. Trust us: You'll be recommending this to all your friends after you've finished.
New York Times bestselling funny woman Sloane Crosley shares an array of fabulous, shocking, and hilarious personal stories in this essay collection, which is also available in audiobook. We can't think of a better way to liven up a dreary commute than hearing Crosley's slightly husky voice recount the twists and turns her life has taken recently in the way only she can.
Mona, a young working-class woman, goes on a journey of self-acceptance in this novel hailed as "scathingly funny" by Entertainment Weekly. Along the way, a drug addict breaks Mona's heart, she moves to Taos, New Mexico, and she gets acquainted with a maybe-psychic and a cast of other quirky characters we meet along the way.
If you haven't watched Ali Wong's standup comedy, you should. And if you have, you already know you're in for a treat. In this short audiobook of her Baby Cobra special, she takes on dating, sex, pregnancy, feminism, and more in her distinctly hilarious and somewhat dirty style. Listening might just make you laugh so hard, you'll cry.
Fantasy gets freaky in this fun-filled book perfect for horror-comedy fans. When werewolf Duke and Earl the vampire make a brief stop at an all-night diner, they soon find themselves battling zombies... and a ghost... and a sorceress. All in a day's work, right? In the words of fellow fantasy author Charlaine Harris, "Anything can happen in A. Lee Martinez's horribly wacky debut."
If Rochester texted Jane Eyre, would he use all caps? Mallory Ortberg seeks to answer this and other crucial questions in this lighthearted book imagining what famous literary characters would say over their phones, including those from
Little Women
,
Hamlet
,
The Great Gatsby
,
Nancy Drew
stories, and more. Though perfect for English majors and book nerds, all readers will be amused at the hilariously awkward messages between these fictional characters.
It's a truth universally acknowledged that love can be funny at times, probably at the expense of ourselves and especially in the hands of author Davy Rothbart. He's a hopeless romantic, in case you didn't already get that vibe from the title of this laugh-out-loud memoir. It offers stories of his many mishaps in love, but also his wild plans and pranks.
If you're looking for a quick pick-me-up, you've come to the right book. Taking images from classic artwork and captioning them with funny contemporary lines to illustrate irksome male behavior across time, the authors put new twists on problems such as mansplaining, catcalling, and others. You'll groan in recognition at some of the pages, but you'll be laughing along the way.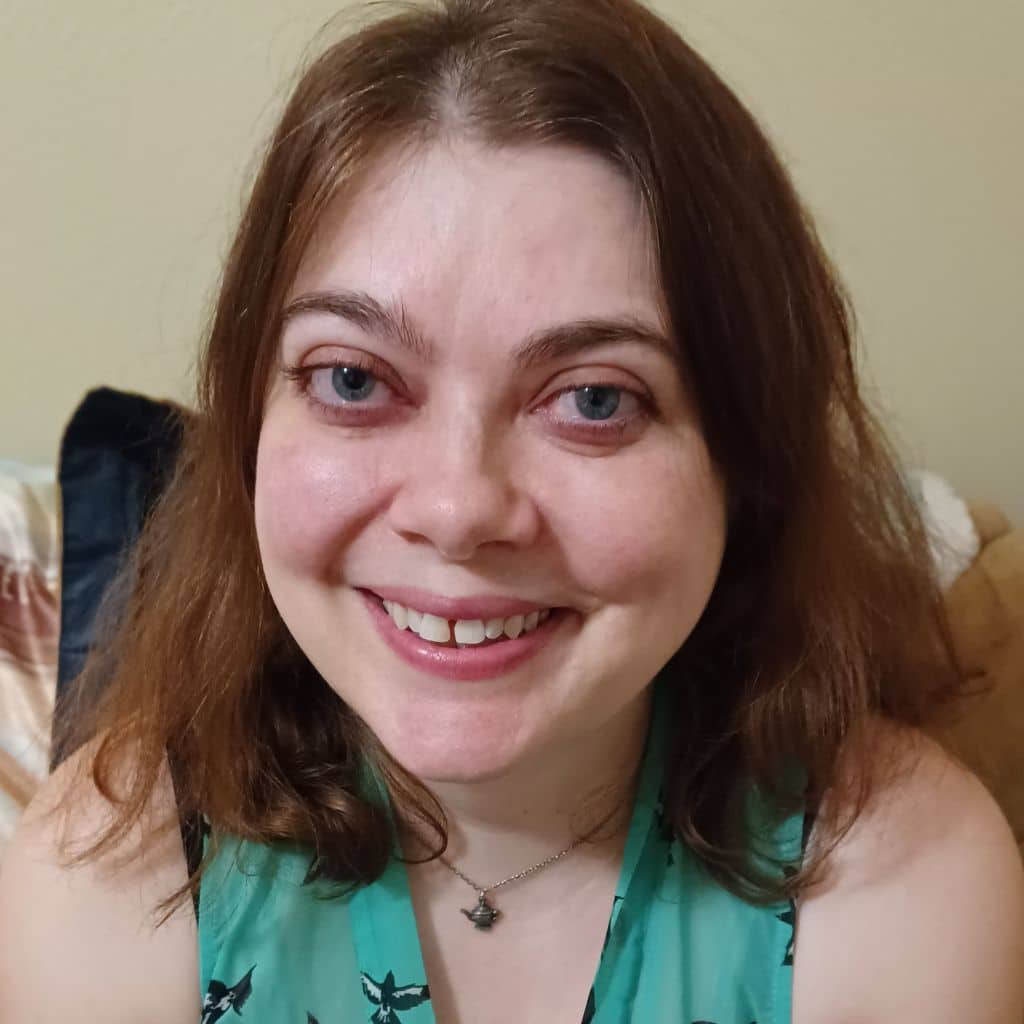 About the Author: G.G. Andrew
G.G. is a freelance writer and author of romance and women's fiction, including the short story "Everything Left Unsaid" in the collection A Million Ways: Stories of Motherhood. A Texas transplant, she lives outside Houston with her husband and two sons, both of whom are on the autism spectrum. In her spare time, she enjoys browsing bookstores, yoga, paper crafts, cooking, genealogy, and anything related to Halloween. She's probably drinking tea right now.